Albuquerque's most established chiropractic practice.
Atchley Chiropractic is a Father/Son owned chiropractic office in Albuquerque, NM that specializes in creating a lifestyle of wellness for our patients. We believe in not only treating patients, but educating patients on the entire process. We have a simple process on what to expect for your first visit and will walk through everything from underlying issues and treatment plans, to looking at your insurance benefits and seeing exactly what treatment will cost you out of pocket. We are passionate about what we do and would love to work with you on reaching your wellness goals. Learn more about us below.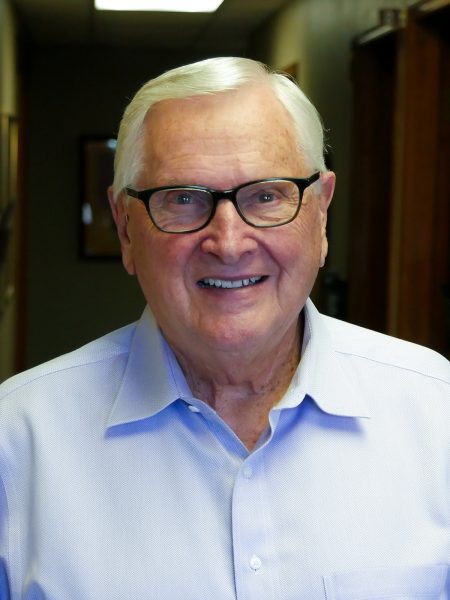 Dr. Lyman S Atchley, is a third generation native New Mexican. He graduated from Valley High School in Albuquerque and then attended Palmer College of Chiropractic...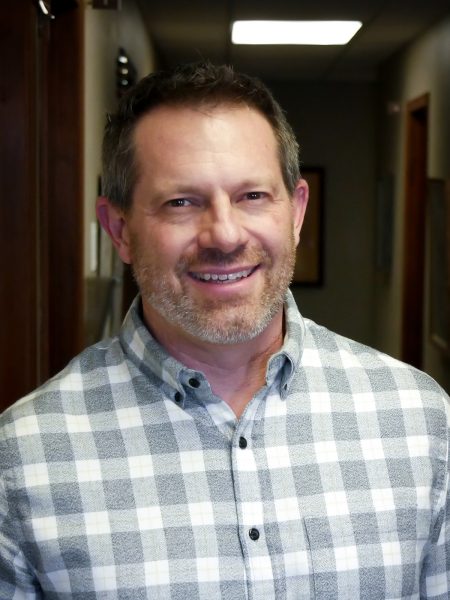 Dr. Derek Atchley joined his father, Dr. Lyman Atchley in practice in 2005 as a Doctor of Chiropractic. Started in 1967 & one of Albuquerque's most established...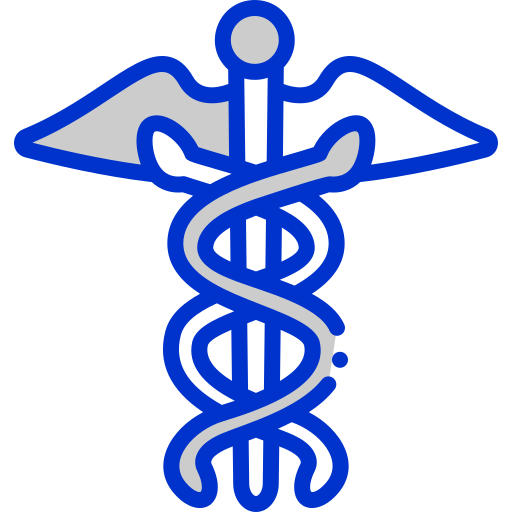 We have covered, in detail, some of the more common ailments we provide care for on a frequent basis. This allows us to provide our patients and prospective patients with information about their health condition so that they may make more informed decisions in respect to their health. Additionally, having a better grasp of what is wrong has been shown to significantly increase the outcome of your care. If you are currently suffering a health problem, would like to find out more information about us, or have a health problem you're not sure we can treat, contact our office today.
Join us for a no obligation consultation today!
Here's How To Come Prepared: